Series Explainer: Every couple months we pick a theme based on the posts and community discussions happening at our BES tribe. We then laser focus extensively on this particular topic to gather ideas, experiences, and opinions from active participants and then brainstorm and discuss so that we can throw our own personal insights into the hat. A deep-dive into a topic that we as creatives confront on a daily basis if you will. All executed in a coherent fashion and layered into a unique blog post for your reading pleasure.
When we first came up with this concept of a bi-monthly themed series, we were striving to create and follow a unique recipe that involved our growing community of bloggers and other creatives on Snapzu. All the extra help is invaluable and we are extremely grateful to every single one of you, especially those who joined in and participated!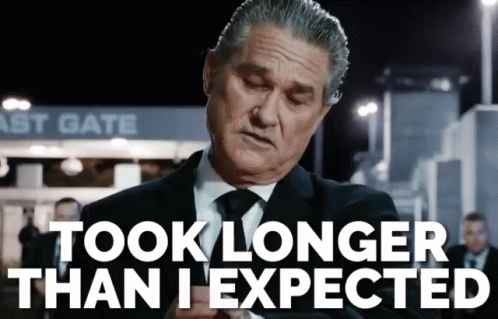 After just the first post, which let's just say took a lot longer than we'd hoped for, we were reaffirmed that while we obviously want to have well thought-out, engaging, and timely content, it absolutely does not have to be anywhere near perfect, as that would take forever. And I don't mean that as hyperbole.
With that being said, our 2nd theme, aptly named "Fuck Perfection" was born!
Continue reading Avoiding this common fallacy will double your creative output →