Your blog deserves more.
Modern social media has forever changed the way content is consumed as readers gravitate to services that create engaging and interactive posts which offer more than the old fashioned "read, comment, repeat" experience. Today your readers and fans expect more, and rightfully so.
"I want more!"

Increasingly invasive advertising has drastically transformed the way readers interact with blogs and their content. Millions of annoyed readers depend on ad-block software to fend off aggressive ads that introduce malware, slow down browsing, and negatively affect their web experience. This sucks.
Several years ago we found ourselves working with regular everyday bloggers to help them tackle many important challenges that typically go vastly underestimated, including the seemingly impossible tasks of generating content, building audience and increasing revenue. The big revelation came upon our realization that adding a community aspect not only made a standard blog remarkably more lively and engaging, it also gained several other key advantages in the currently outdated blogging landscape.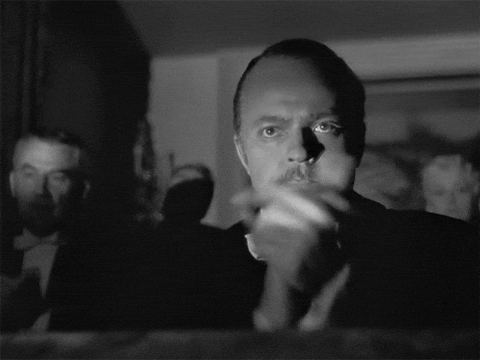 We've since developed a deep understanding of online communities; how they come together, how they interact with each other, and most importantly, how invaluable they are to any blog. We are putting this knowledge into action on a wider scale by building something that can help bloggers help themselves, in a way previously only reserved for the few established blogs with big budgets.
We are Snapzu — a small scrappy team made up of developers, designers, engineers, and you guessed it, bloggers, working towards one clear and unified vision — to improve the blogging experience. We've already created the most robust social sharing and discussion platform, and with the new GrindZero growth tools, we strive to make this incredible software available to anyone, anywhere.
Everyone can use an extra hand (or paw!)