Did you know that blogging dates all the way back to 1997?
Yep, it's almost as old as the world wide web itself. It was called "weblogging" back then and started as a fancy way to keep an online journal for the tech savvy! In the couple of decades since, a LOT has changed, and the web as we know it today is filled with modern content management systems. CMS options like WordPress made blogging considerably more robust and accessible to the masses. This is great news of course, as few can build a blog/website from scratch!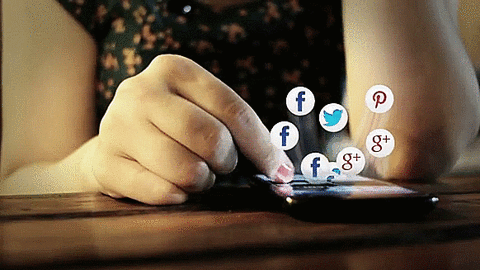 Today, our reality consists of a saturated landscape that's dominated by the presence of commercialized social media platforms like facebook and twitter.  These "social" tools enable user-generated content to reign supreme. This of course makes many legacy blog concepts redundant as the game has changed in a big way. So if we want to stay relevant in this highly competitive space, we must adapt to our new reality.
It is for these reasons why my team and I got together and decided to create something different. A community platform with built-in blogger-centric tools that can help to level the playing field for bloggers of today. I actually went into more detail pertaining to the issues with modern blogging in a recent blog post I wrote. I highly recommend checking it out.
We built this platform to socially empower blogs!
On Snapzu the up/down voting concept is a fundamental feature embedded in everything from content feeds, to the front page, and even each individual community. This, of course, is by design. Highly up voted content will consistently get rewarded by getting preferred placement in communities and on the front page, and may be eligible to be included in the weekly newsletter, or category "top lists", and even to be shared on our active social channels. Our platform was designed from the ground up to promote the best content and assure it the most exposure – it's only fair.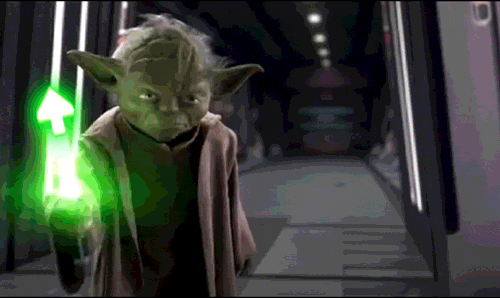 If you submit lots of great posts that people enjoy, you will surely find yourself on the front page in no time! On the other hand, spam, trolling, or other undesired content is removed (with enough down votes). This effectively allows the community as a whole, to self moderate, leaving community leaders like yourself with a lot less on their preverbal plates! Just think about how awesome it is when a community has the power to take care of itself.
All content on Snapzu is interconnected in a thriving ecosystem designed to dramatically increase discoverability of active tribe communities and their members. Communities with lots of new content will naturally show up in more places which can potentially result in more new subscriptions and a higher overall member count.
In other words, users with lots of activity have a higher chance of being noticed and will eventually build a bigger follower count. Being active and contributing in various communities – and not just your own – is great place to start if you don't really know where to start… if that makes any sense.
Get out there and get involved!
The more bloggers that get involved, the stronger the entire community will become, it's simple math… strength in numbers baby!
Do like the idea of growing a real community around your blog? YES? Then I encourage you to spread the word to other fellow bloggers so that everybody wins!